Welcome To
Brooklawn, NJ

Discover it.
Riverfront Views.

Live it.
Small Town Living.

Love it.
Caring Community.
News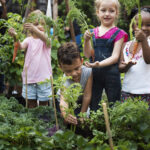 New Community Garden is Coming to Brooklawn
January 26th, 2021
The Borough of Brooklawn is proud to announce our new Community Garden, an effort to serve residents by providing recreational gardening opportunities and food production, but also acting as a bridge to bring together our diverse population for the benefit of co-creating a safe, accessible space that will serve citizens of all demographics for years […]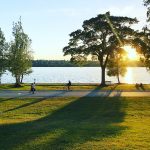 New Look, Same Brooklawn Service!
January 15th, 2021
Welcome to the Borough of Brooklawn's website– your source for all things Brooklawn! Recently updated, our new site includes something for everyone. Whether you are a resident, business owner, visiting for the day, or interested in joining our community, find resources to guide your small-town experience. Support a local business by browsing the online directory. […]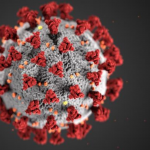 NJDOH Expands Eligibility for COVID-19 Vaccine
January 14th, 2021
Gloucester Township, NJ) – Beginning today, Jan. 14, the New Jersey Department of Health has expanded the population eligible to receive COVID-19 vaccinations at sites throughout the state. These groups can start making vaccination appointments immediately at the county's newly opened vaccination center in Blackwood as well as at other vaccination sites throughout the county. […]
Events