Welcome To
Brooklawn, NJ

Discover it.
Riverfront Views.

Live it.
Small Town Living.

Love it.
Caring Community.
News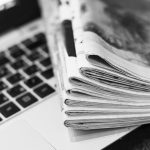 Camden County Rolls Out Moderna and J&J Boosters
October 26th, 2021
Gloucester Township, NJ) – Based on the approvals from both the Food and Drug Administration (FDA) and Center for Disease Control and Prevention (CDC) the Camden County Board of Commissioners, in partnership with Cooper University Health Care and the Rutgers-Camden School of Nursing, are opening up appointments to administer both the Moderna and J&J booster […]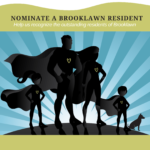 Nominate A Brooklawn Resident Hero!
September 18th, 2021
Please let us know about Brooklawn heroes so Mayor and Council can applaud and recognize their actions or achievements. Know someone who always goes the extra mile at your kid's school, know someone who received an industry award, know someone who saved a life – human or animal? We want to know! CLICK HERE NOW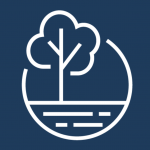 Brooklawn Council Adopts Sustainable Ordinances
July 1st, 2021
The Brooklawn Council adopted several ordinances and resolutions this summer in support of a more sustainable community. The ordinances were drafted from models provided by Sustainable Jersey, an organization that provides technical assistance and grants to help communities throughout the state enact green policies and programs to address climate change and create healthier communities. The […]