Welcome To
Brooklawn, NJ

Discover it.
Riverfront Views.

Live it.
Small Town Living.

Love it.
Caring Community.
News
Rabies Clinic Postponed
January 27th, 2022
Due to the weather forecast for this weekend, and for the safety of our residents and their pets….The free rabies clinic scheduled for this Saturday, Jan. 29 has been rescheduled for Saturday, February 12, 2022 at the Brooklawn Community Center from 11 am to noon. For those needing to still pay their annual pet registration […]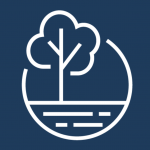 Camden County Snow Removal Program Returns for Seniors and Disabled
January 27th, 2022
(Lindenwold, NJ) – Due to the winter weather that is expected to move through the region on Friday, the Board of Commissioners will be relaunching the senior and disabled snow removal program after a two-year hiatus due to the pandemic. "As current weather reports are predicting a significant amount of snow, we wanted to ensure […]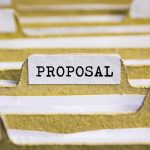 Public Notice-PROFESSIONAL SERVICES CONTRACTS
November 19th, 2021
PROFESSIONAL SERVICES CONTRACTS TO BE AWARDED BY CRITERIA ESTABLISHED PURSUANT TO N.J.S.A. 19:44-01 ET.SEQ. The Borough of Brooklawn solicits statements of qualification for applicants for appointment to the following professional positions. Responses should address the general criteria and mandatory minimum criteria for the position sought. All responses will be treated as confidential and reviewed only […]
Events
No upcoming events at this time.