Welcome To
Brooklawn, NJ

Discover it.
Riverfront Views.

Live it.
Small Town Living.

Love it.
Caring Community.
News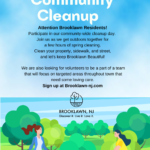 Volunteers Needed - Community Clean-Up Day
May 19th, 2021
Attention Brooklawn Residents! Participate in our community-wide clean-up day. Join us as we get outdoors together for a few hours and spring cleaning. Clean your property, sidewalk and street, and let's keep Brooklawn Beautiful! We are looking for volunteers to be part of a team that will focused on targeted areas throughout town that need […]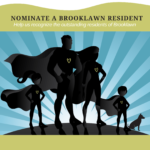 Nominate A Brooklawn Resident Hero!
March 18th, 2021
Please let us know about Brooklawn heroes so Mayor and Council can applaud and recognize their actions or achievements. Know someone who always goes the extra mile at your kid's school, know someone who received an industry award, know someone who saved a life – human or animal? We want to know! CLICK HERE NOW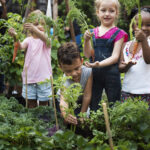 New Community Garden is Coming to Brooklawn
January 26th, 2021
The Borough of Brooklawn is proud to announce our new Community Garden, an effort to serve residents by providing recreational gardening opportunities and food production, but also acting as a bridge to bring together our diverse population for the benefit of co-creating a safe, accessible space that will serve citizens of all demographics for years […]